Moderator: Zmokey
Posts: 1069
Joined: Tue May 26, 2009 9:25 pm
https://www.der-postillon.com/2018/05/u ... namen.html
Musste lange nicht mehr so über Quatsch lachen
Si vis pacem, para bellum
'ongabonga ilvl' - Cov
"Politik ist wie ein PUG raid, nur ohne Tank oder Heiler!" - Ädin
---
---
Posts: 1069
Joined: Tue May 26, 2009 9:25 pm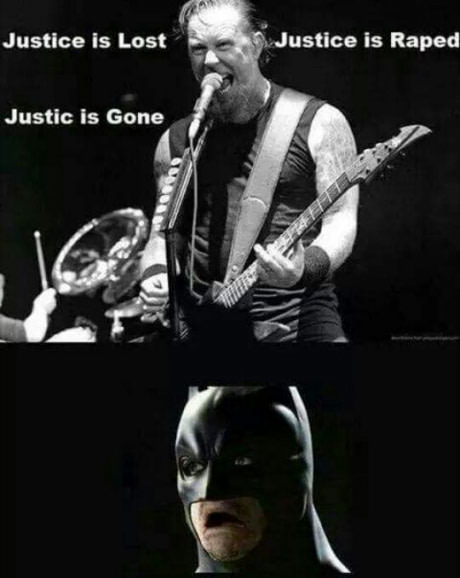 Si vis pacem, para bellum
'ongabonga ilvl' - Cov
"Politik ist wie ein PUG raid, nur ohne Tank oder Heiler!" - Ädin
---
Site Admin
Posts: 6231
Joined: Sat Nov 25, 2006 11:55 pm
"The past is never dead. It's not even past."
---
Posts: 432
Joined: Wed Aug 12, 2015 6:39 pm
Zum Thema Tortollaner:
Pommes sind frittierte Sonnenstrahlen und deshalb gerade im Winter so wichtig.
---
Posts: 1069
Joined: Tue May 26, 2009 9:25 pm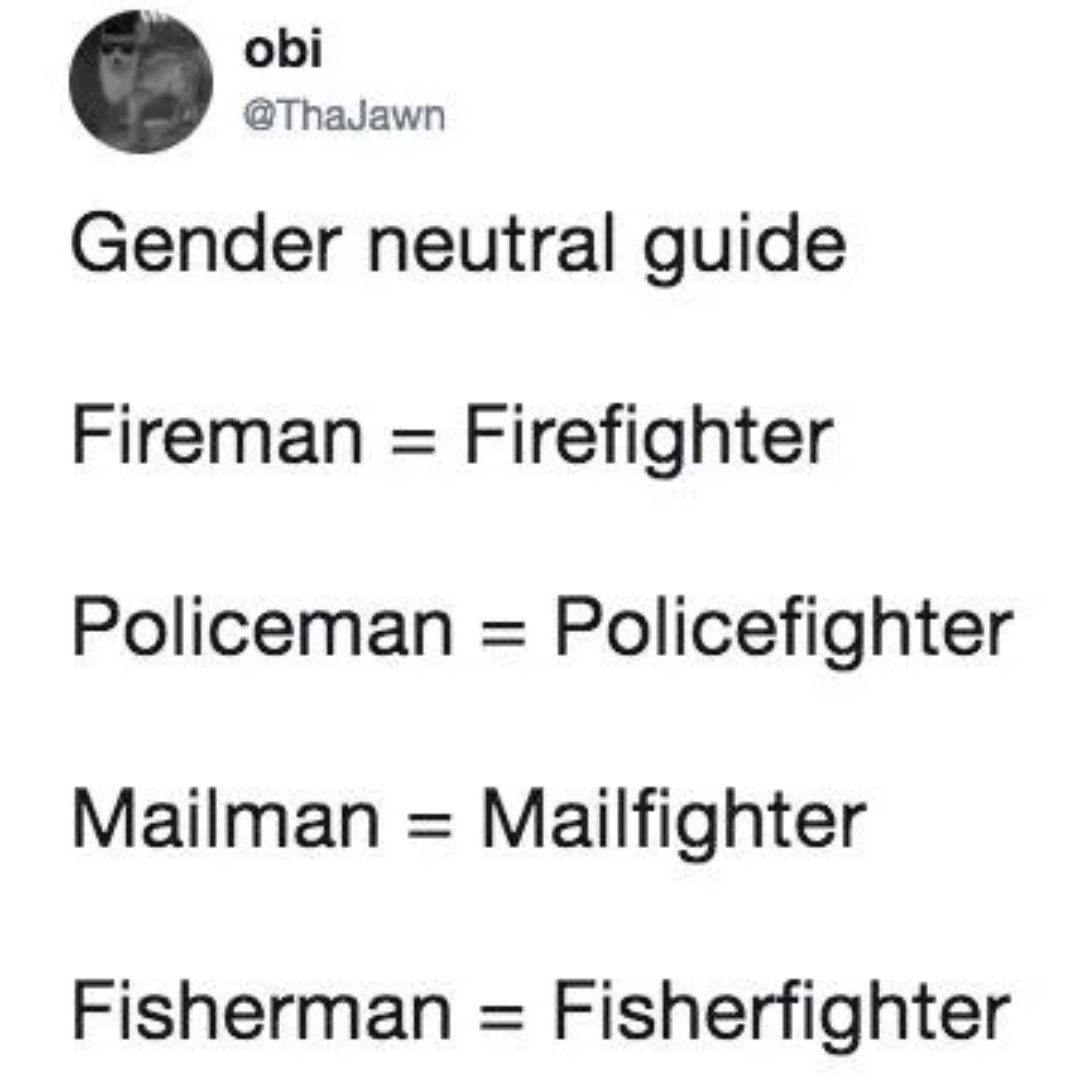 Si vis pacem, para bellum
'ongabonga ilvl' - Cov
"Politik ist wie ein PUG raid, nur ohne Tank oder Heiler!" - Ädin
---
Posts: 1523
Joined: Wed Dec 27, 2006 6:32 pm
auf ewig verbunden in der höhle der löwen.
neben dem interessanten namen hat mich dann noch verwundet, wozu man das braucht. wenn also der hund wie ein wilder anzieht weil er sein focus target zerfleischen will, hat man endlich die möglichkeit, seinem wunsch auch unter vollast nachzugeben?
You do not have the required permissions to view the files attached to this post.
es ist gelogen, dass videogames kids beeinflussen. hätte pacman das getan, würden wir heute durch dunkle räume irren, pillen fressen und elektronische musik hören.
momentchen mal...

---
Posts: 1069
Joined: Tue May 26, 2009 9:25 pm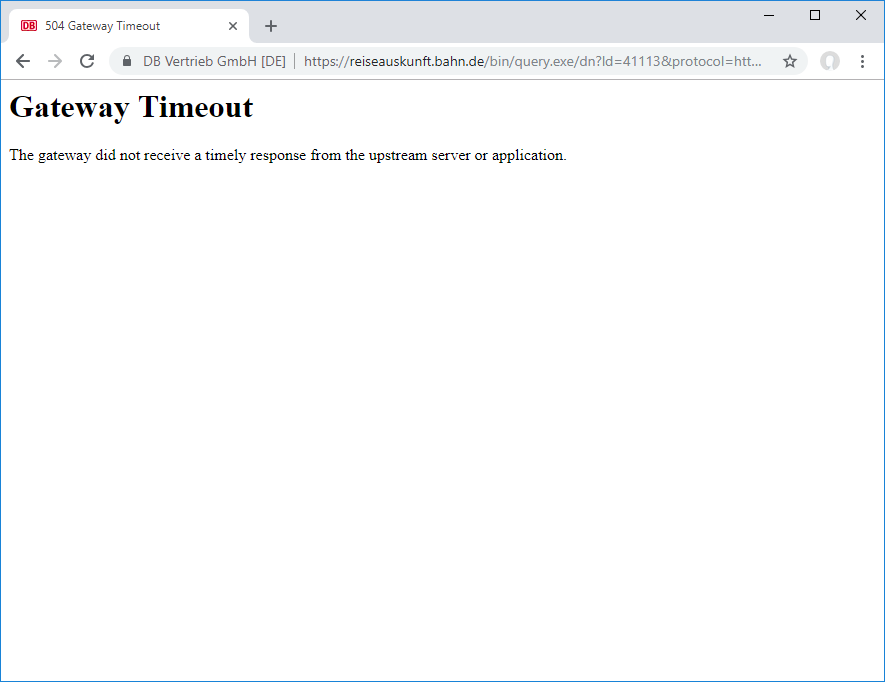 Si vis pacem, para bellum
'ongabonga ilvl' - Cov
"Politik ist wie ein PUG raid, nur ohne Tank oder Heiler!" - Ädin
---
Posts: 4984
Joined: Sat Oct 10, 2009 3:50 pm
Wiener Linien im Infoscreen: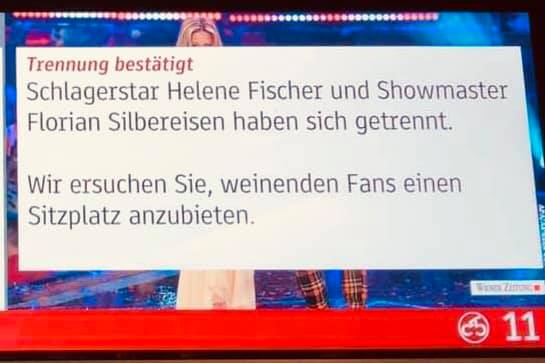 ---
---